Experience virtual work (and play) that feels more natural, more productive,
more human
.
The all-in-one communication space builder for teams that value
connection, creativity, and building a vibrant culture.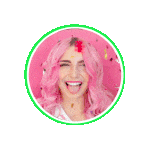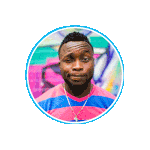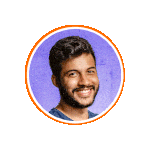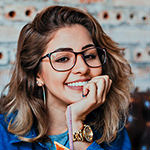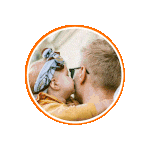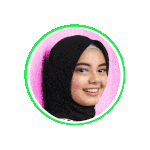 Endless possibilities•Remote work•Online co-working•Study sessions•Online clubs•Pair programming•Digital classroom•Open office hours•Daily standups•Gaming meetups•One-to-Ones•Hackathons•Online group sessions•Teambuilding•Town halls•Events•Socials•Coaching and mentoring•Brainstorms•Workshops•Focus groups•Virtual trade shows•Team lunches•Virtual coffee•Fundraising events
Most remote communication options are overwhelming, hard to learn, or just plain boring.

Zoom was a fun novelty at first, but now being on-camera all day leaves us feeling exhausted and uninspired.

Slack is great for async, but channel overload and reading everyone's fractured thoughts is overwhelming and inefficient.

No matter what communication tools your team uses, they never seem to fix the problems that they're supposed to – low engagement, complicated onboarding, and missed connection.
It's no wonder why 86% of corporate executives, educators, and employees cite ineffective communication and poor collaboration as reasons for failures in the workplace.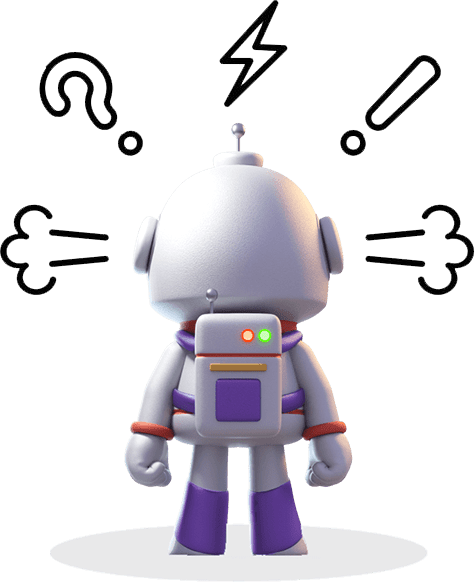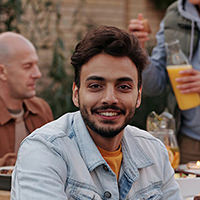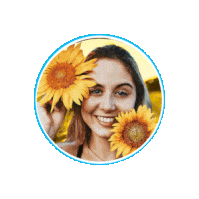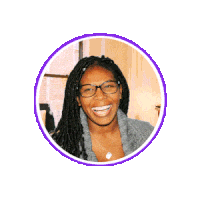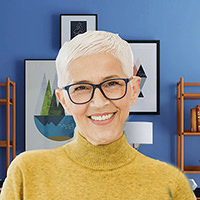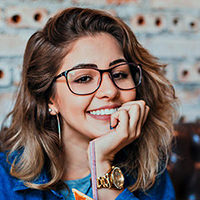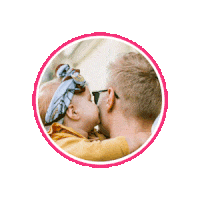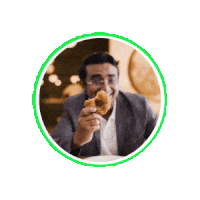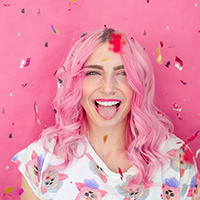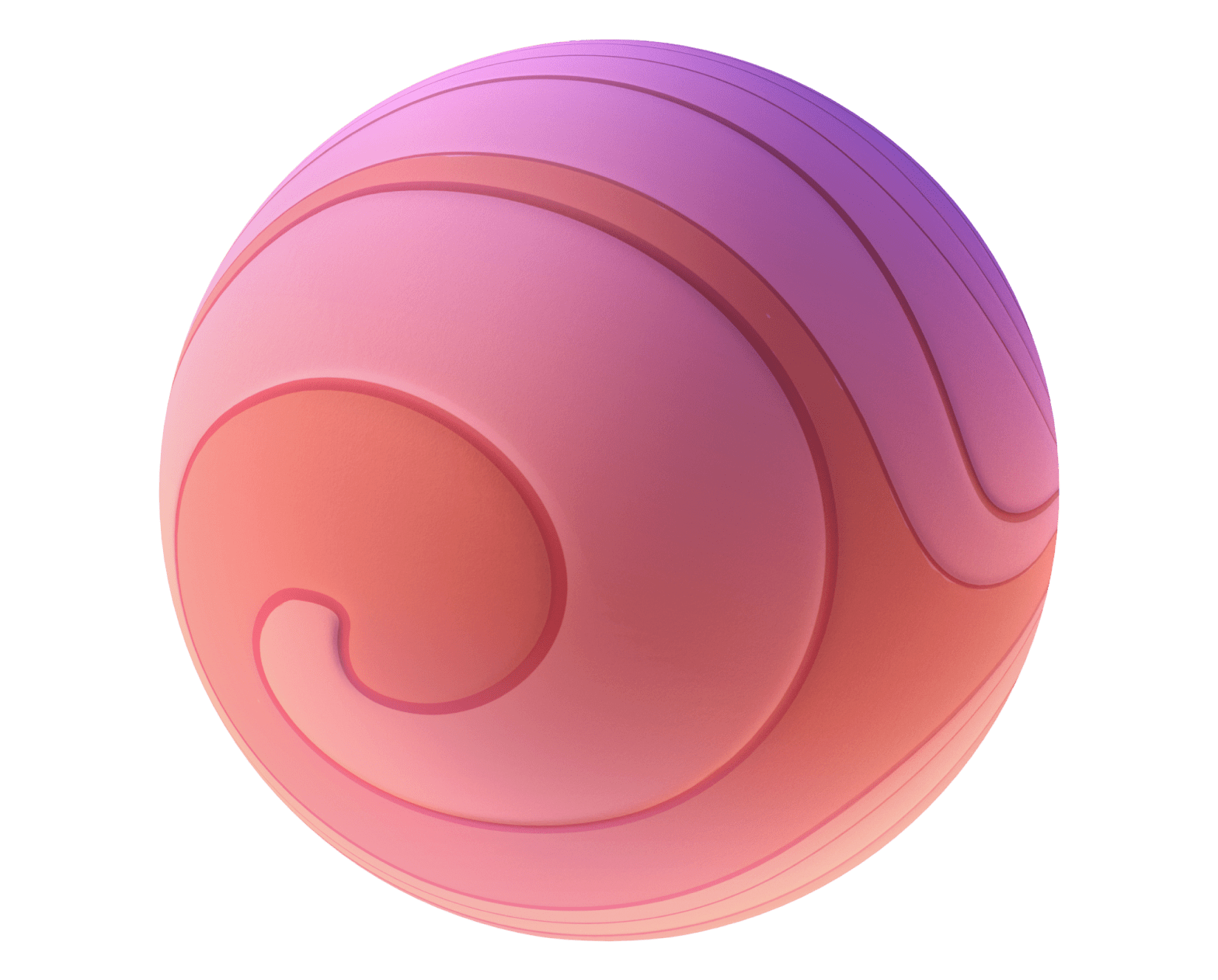 With Orbital, you'll banish video call burnout, boost creativity, and build a thriving culture – together.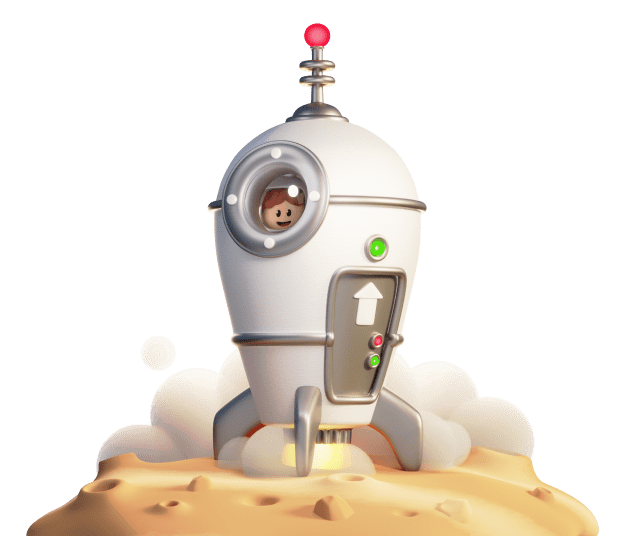 Experience the most natural, engaging remote meetings you'll ever have.
Design your custom space – called a "galaxy" – or choose one of our professionally designed-templates
Move your avatar to connect with the people near you

Create instant breakaway areas by simply moving away



Broadcast screens simultaneously, share files, and use interactive collaboration features
Hyper-engaged teams and communities across the globe love Orbital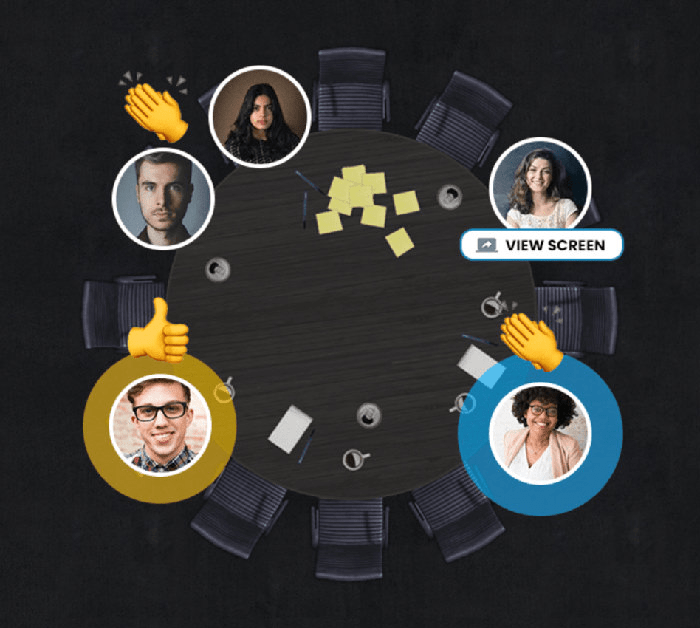 Reject the routine with interactive meeting environments
Float freely in and out of meetings, discussions, and hallway chitchat, just like you were in the same room.
Meet comfortably in a spatially-aware setting
Enjoy interactive and emotive listening
Unlimited conversations happening in the same place
Create a feeling of belonging in a space that feels like home
Choose from one of our templates, or use our super-flexible framework to create a space that looks and operates how you want it to.
Use our extensive library of graphics, or upload your own for a space that's totally unique

Customise your privacy, permissions, document storage, screen sharing, emojis, and more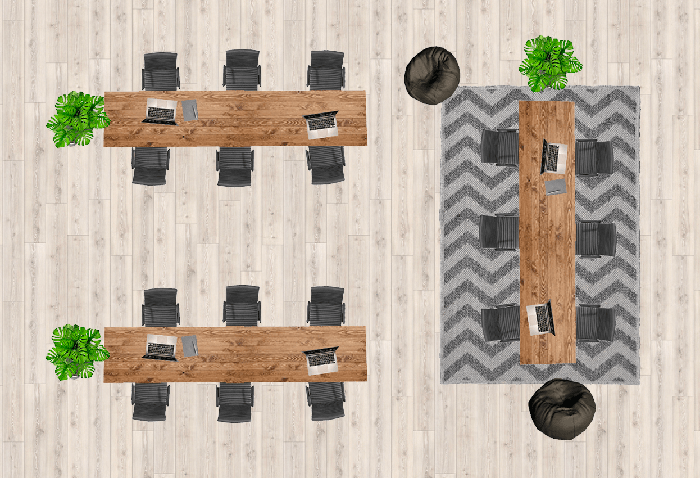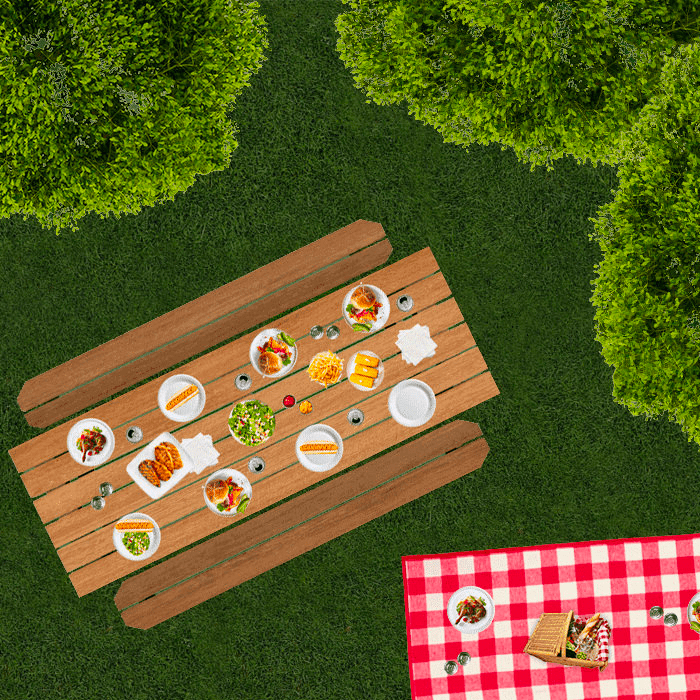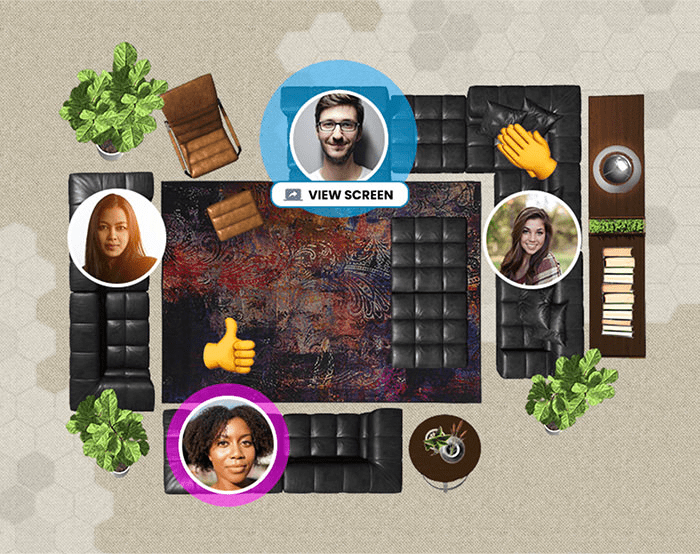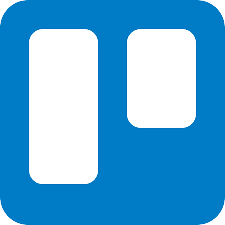 Action item: Discuss the new designs before sprint planning
So much more than just faces on a screen
Trade energy-zapping video calls and messenger overload for friendly pop-in chats, faster response times, and more transparent communication.
Broadcast unlimited screens at the same time
Brainstorm directly on the canvas
Share links and docs with ease
Top leaders are embracing remote by switching to Orbital
"Game-changing for remote teams and culture"​
The first time you use it you realise just how invasive, unnecessary, and unnatural video is. This is game changing for remote teams and culture… you MUST try it out.
"This is going to be the next big thing"​
We just had our first call in Orbital and the user experience, design and functionality are purely amazing. This is going to be the next big thing in remote work and audio spaces!
"Exactly what we need to keep engagement high"
Orbital is such a breath of fresh air for remote working, exactly what we need to collaborate and keep energy and engagement high on projects.
"Serious enough for business, casual enough to be enjoyable."
There is a fine line between the ice-cold pragmatism of a Zoom, and the frivolous gamer-bro-lolz of other platforms in this space. Orbital walks this line with poise.
"This is PERFECT!"
I've been looking for a way to communicate more effectively with my team beyond the tedious typing on Slack. This is PERFECT! It's such an engaging product and creating your own "galaxy" is super fun.
"
This
is what remote collaboration should feel like!"
Eden, Freelance Marketing and Acquisition Strategist